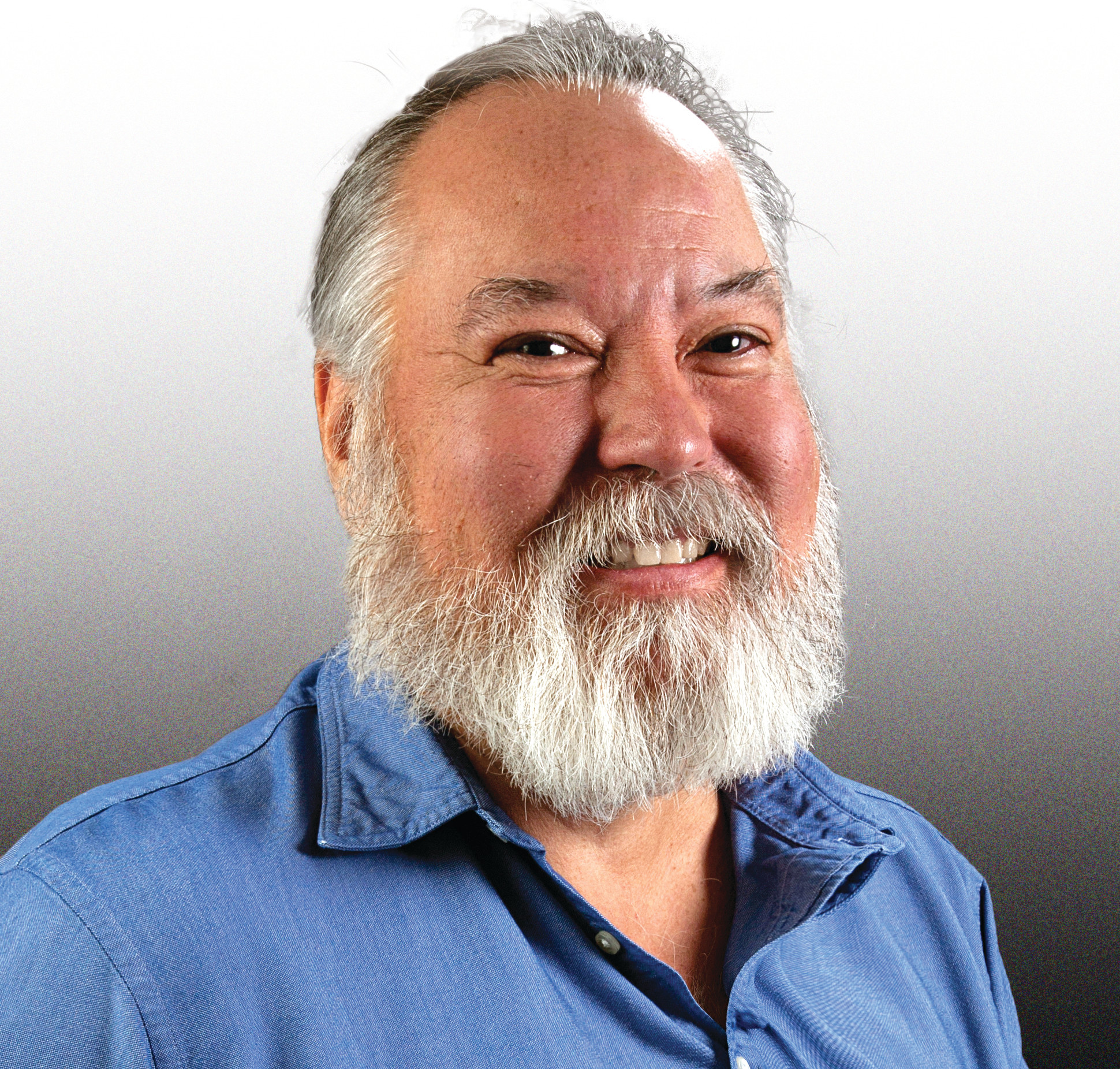 I am Larry Murakami and I am Vice Chair of the Alaska Democratic Party.

I want to return to a time when a bi-partisan coalition in Juneau was working towards common goals of the people of Alaska.

Now is not the time to reduce educational funding so Alaska, the owner state, can pay credits to oil companies especially when we already reduced educational funding so Alaska could make sure those oil companies are taking the largest share of oil revenue.

I have been a resident of Alaska since 1962 and a resident of the Fairbanks area for over 35 years. I went to grade school at Browns Court School near Clear Alaska and graduated High School at Tri-Valley School in Healy, Alaska. I am currenlty living in the Fort Wainwright District (Alaska House District 02) of Fairbanks. This district includes areas by the Badger Road gate including Holmes Road and areas by Trainer Gate including Hamilton Acres and extending north of College Road to include Wedgewood.

I am a veteran of the Vietnam War and an former employee of the University of Alaska Fairbanks. Ten years ago I worked on Fort Wainwright as an Army Civilian. My position at the University of Alaska was funded by the Department of Defense so I have worked with the military under multiple roles.

I hope you will remember Larry Murakami as an advocate for the people of Alaska.
Larry Murakami for Alaska
This communication is paid for by Larry for Alaska
P.O. Box 58553 Fairbanks Alaska 99711
907-978-0260 LarryForAlaska.com
---
3,774 visits (31 today, 232 this week, 956 this month, 3,400 this year)
54.196.100.174 GET from server www.larryforalaska.com

Friday, July 29, 2016 @ 9:24:24 PM
LarryForAlaska@LAMurakami.com